Everyone loves to have a clean house, but unfortunately that can be a lot of hard work. There are many tasks that get done on a daily basis, even a weekly basis however there are a few tasks that no one wants to touch. One of those tasks are tile and grout cleaning because it is hard work. It takes a lot of effort and muscle. Sometimes the cleaning agents appear to be toxic leaving you worried about using them.
If you are unsure what to use for your tile and grout cleaning in Swansea, IL it's best not to purchase something that is going to do damage in the long run. In fact, before you purchase anything you should just give us a call instead. We specialize in tile and grout cleaning and we use the right products along with the right amount of effort to get your tile and grout clean and looking fresh each and every time. Whether your tile and grout cleaning Swansea, IL
needs are in the bathroom, the kitchen, or any other place we can take care of the job. All the products that we use for our tile and grout cleaning are safe for your family including your pets.
We not only want you to have a clean home, we want you to have a safe environment to raise your family in. A quick phone call is all it takes and we can send a certified technician out to your home in order to evaluate what you would like to have done. Stop worrying about all that hard work and stressing about who's going to take care of it. Instead give us a call today and let us take care of it for you. We will always give you the best Tile And Grout Cleaning in Swansea, IL.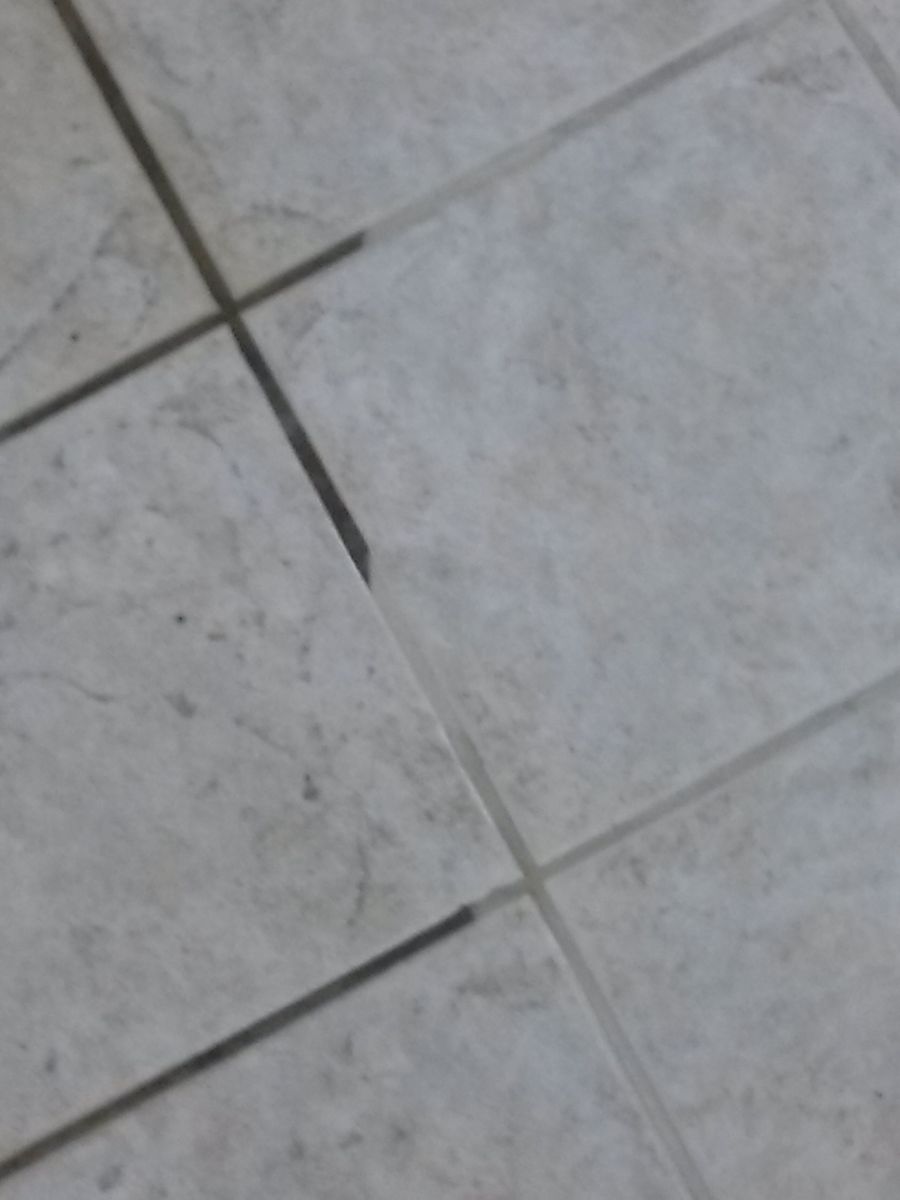 We will get back to you with a free estimate

We will get back to you with a free estimate

We will get back to you with a free estimate

We will get back to you with a free estimate

We will get back to you with a free estimate