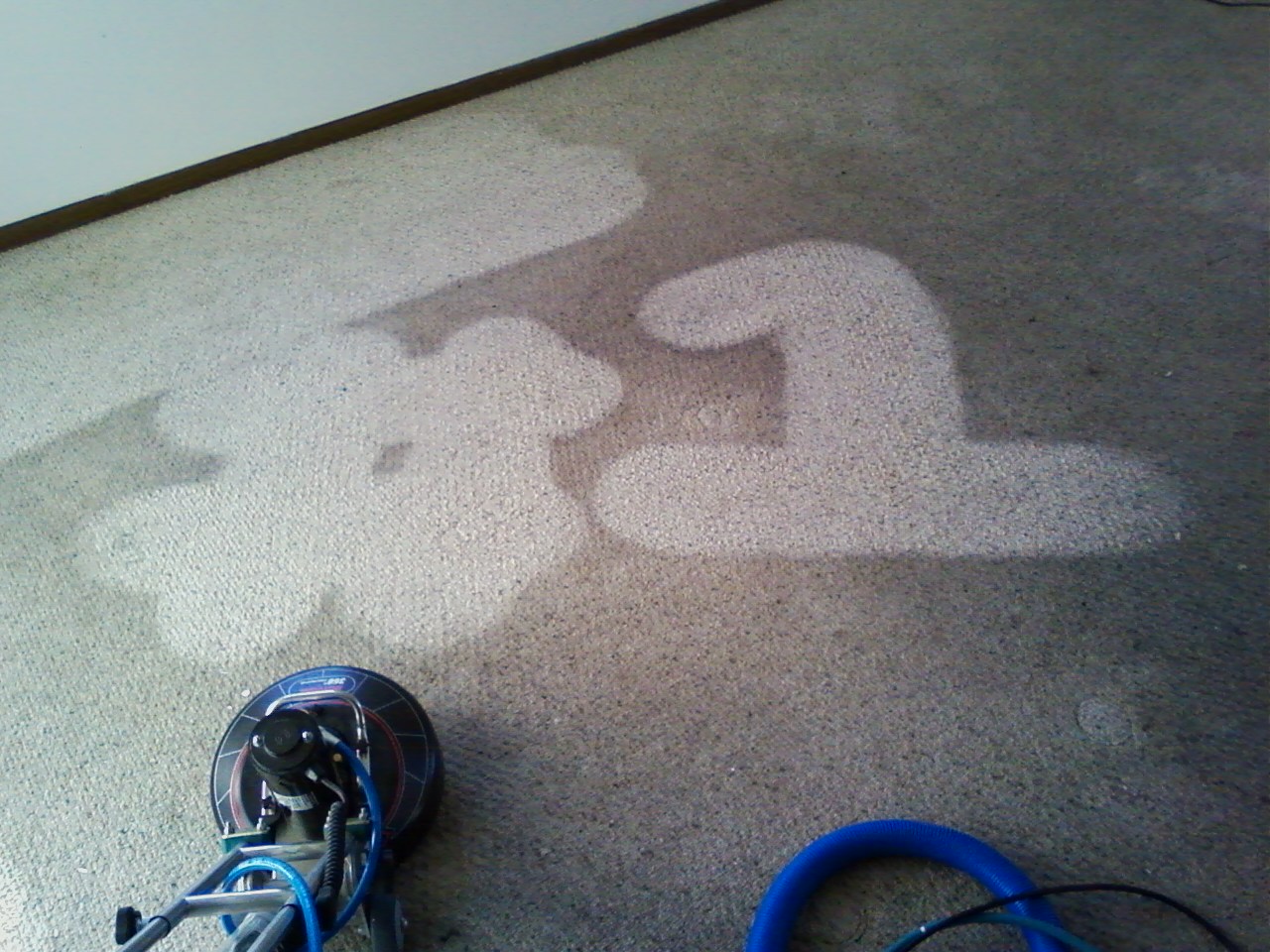 Receiving great and honest service is a requirement of our company. When it comes to carpet & upholstery cleaning in Freeburg, IL it can be difficult to find a company that can do both and then some. We give great service and wonderful customer care that will keep you coming back time and time again. Our technicians are experts with years of experience. The fact that we have technicians with expert experience assures our clients that we are able to handle all type of fabrics and stains of all kinds. We use state of the art equipment that allows us to deliver the best quality you can imagine.
The beauty of our company is that we assist you in making well-informed decisions. That is, our technicians will give you all the information you need to make the right choice. They will explain to you in great detail what each choice entails, its benefits and its disadvantages so that you make the right decision for your home.
In addition to this, our technicians treat every customer with care and respect. It is for this reason that our clients praise us for the amazing customer care that we give them. They also praise the outcome they get since all the stains, no matter the type, comes out and the carpet is restored to its original look. Our job is to bring your carpets and upholstery back to its original shine.
For the best carpet & upholstery cleaning Freeburg, IL services, visit us. You will love the outcome!
The Best Carpet & Upholstery Cleaning Freeburg, IL Services

We will get back to you with a free estimate

We will get back to you with a free estimate

We will get back to you with a free estimate