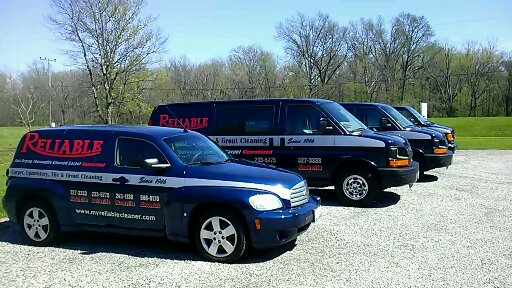 You love your pets.They bring companionship and joy to your life, but the havoc they wreak on your carpet is something you could live without. If your carpet is covered with stains and that unmistakable odor that only pets can cause. Instead of feeling frustrated and thinking you will have to live with that dingy carpet. Stop! Call us. We are a professional carpet restoration with thorough pet stain and odor removal in Freeburg, IL. with industry specific experience paired with a commitment to high quality customer care and service done right every time. You can be sure that our expert technicians will quickly and easily improve your carpets appearance and odors.
When you hire our carpet cleaning company to handle your pet stain and odor removal in Freeburg, IL you don't have to worry about whether the job will be done right. Our expert technicians are rigorously trained in state of the art pet stain and odor removal techniques using the most advanced cleaning solutions and equipment available. Guests to your home will be shocked to learn that you have a pet after seeing how bright your carpet is.
We know you love your pets, yet you love to have clean carpeting, too. Call us today to schedule your quality carpet restoration. Don't get knocked down by pet stains and odors, removal is simple when you hire a professional carpet cleaning company like ours to get the job done.

We will get back to you with a free estimate

We will get back to you with a free estimate

We will get back to you with a free estimate

We will get back to you with a free estimate