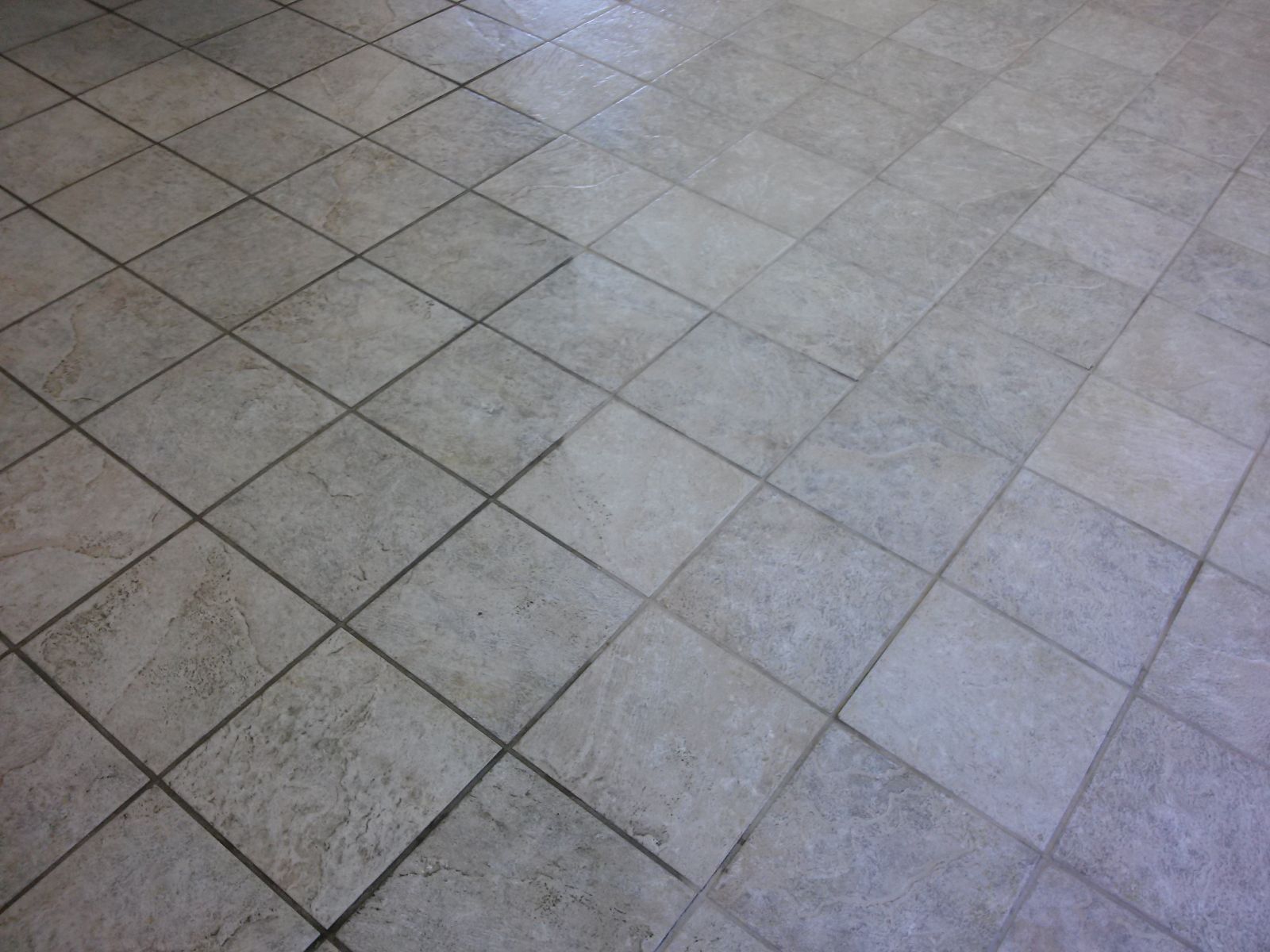 When the tile and grout in your home starts looking dirty and grimy it becomes very unattractive. No one likes to see that. That is why it is best to call us right away, we are your tile and grout cleaning in Belleville, IL. Tile often gets dirty from soap scum, oils, and lotions that can dull the finish on your tile. Grout is a porous material that absorbs dirt and grime quickly and easily, which is why it is so difficult to clean.
You may try to clean your tile and grout with household cleaners, but they are not very efficient and often leave behind dirt and debris. Plus, they dull the shine on your tile due to the abrasive compounds they contain. Before you go through all that trouble and spend your money on cleansers that do not quite do the job, contact our experienced and reputable tile and grout cleaning company, and let us do the work for you!
We have been in business for many years and our expert technicians will thoroughly handle your tile and grout cleaning in Belleville, IL. They use professional grade equipment and modern cleaning techniques that will bring back your tile's gleam and will make your grout lines look bright and clean. When the technician is done, your tiled shower walls and tub, tiled kitchen counter-tops and tiled floors will look brand new.
After the technician has thoroughly cleaned your tiled surfaces and floors, they will add a protective seal to your tile and grout, which will keep it from getting dirty and stained. In addition, the sealant will also help protect your tile and grout from getting water spots and from being chipped, cracked, or scratched.
When you are ready to have your tile cleaned give us a call your tile and grout cleaning in Belleville, IL.
Our Tile And Grout Cleaning In Belleville, IL Will Bring Back The Shine

We will get back to you with a free estimate

We will get back to you with a free estimate

We will get back to you with a free estimate

We will get back to you with a free estimate