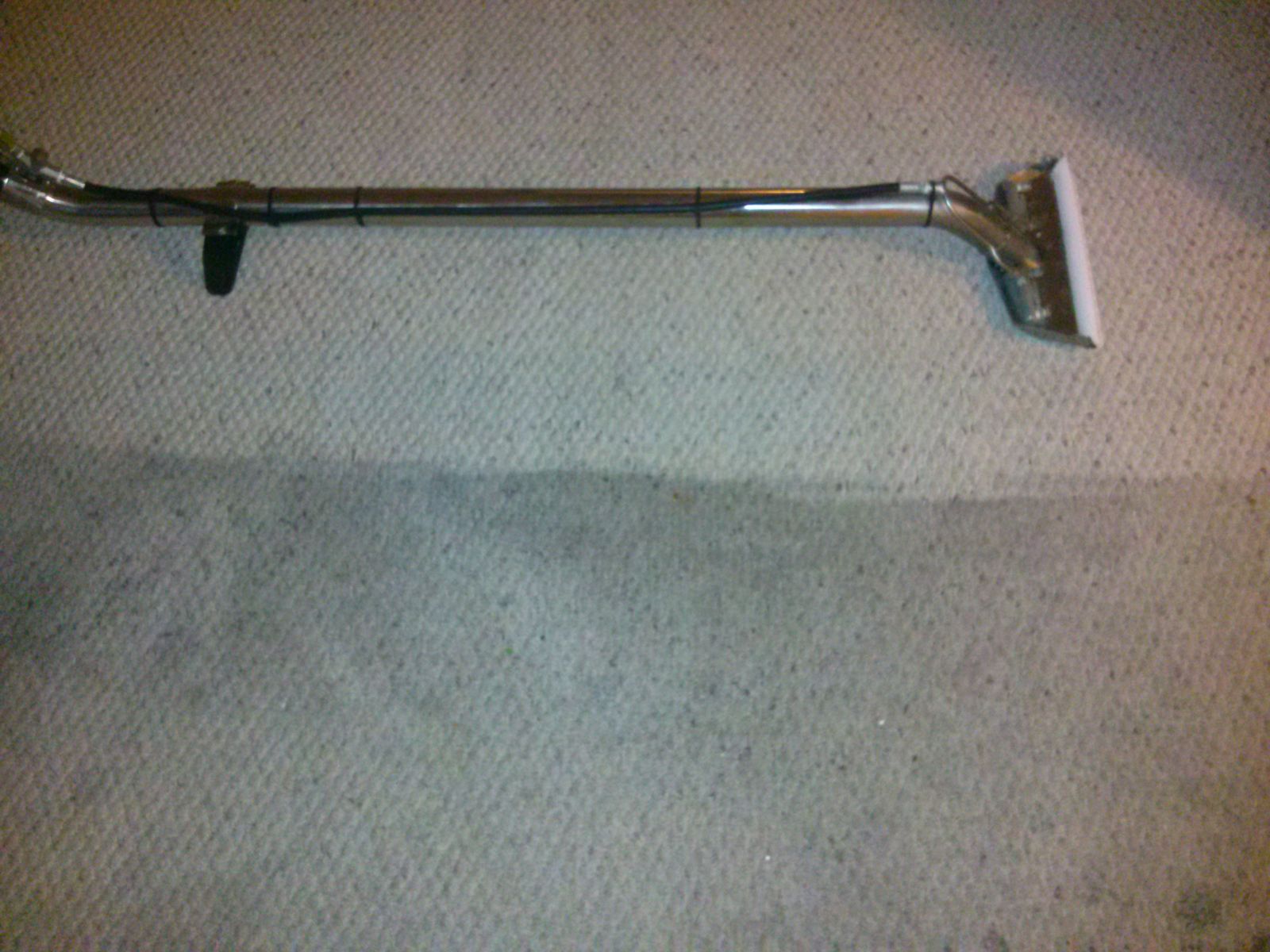 Are you in search of the best commercial carpet cleaning O'Fallon, IL company? Well, look no further you have found us! We are the best around and we can make your commercial carpeting look good as new. When your customers walk into your place of business you don't want them to be looking at dirty, grimy carpet. You want them to look at bright, clean carpet. We can take care of that for you! Our company has been in business since 1946. We have cleaned a lot of carpet. Which means our technicians are very well trained in their field. Even with saying that, they still go through more training to keep them updated with the changing styles. We have the most updated equipment to clean with and we also have the best cleaning products available.
Once you hire us for your job you won't have to worry about anything. You can count on us to give you the best service. You will be amazed how your commercial carpeting will look after we are finished with it. You can count on us to get the job done right. As does our many repeat customers. We also have over 500 testimonials from our customers. These testimonials are available to look through.
Get into contact with us when you are looking for the best commercial carpet cleaning O'Fallon, IL company. You will love the way your carpets look, brighter and freshened up. Your customers will notice it too.
Commercial Carpet Cleaning In O'Fallon, IL That You'll Love

We will get back to you with a free estimate

We will get back to you with a free estimate

We will get back to you with a free estimate

We will get back to you with a free estimate

We will get back to you with a free estimate